---
Now offering New R1Soft Packages

In our continuing effort to offer the best backup solutions available, QuexSolutions is now offering our clients the option to upgrade to new R1Soft plans.
R1Soft provides continuous data protection…
R1Soft is a software that automatically backs up your data on a set interval. The main benefit of R1soft is that it is highly customizable, with minimal space usage. Through a proprietary compression system, r1soft can store vast amounts of recovery points without the burden of duplicating the data at each backup point. The backup method that is used would be considered an incremental backup, meaning that when the backup process runs it only backs up changed data.
A feature of R1Soft is the ability to highly customize the retention period of backups, meaning how long they are stored for. You can set the system up to keep hourly, daily, weekly, monthly or even yearly backup points. An example configuration would be as follows:
Store 7 daily backup points.
Store 4 weekly backup points.
Store 2 monthly backup points.
The end result is that you would be able to use any of the above backup points to complete a full server restoration. You may also individually pick out a single file you want restored.
R1soft is an add-on feature for our vps, dedicated and cloud hosting accounts, and included FREE with our regular web hosting packages. R1Soft can typically be added to any dedicated server or cloud system without any downtime. Our backups are stored at an off-site facility to ensure maximum security and disaster response. Please contact us through your client area or through live chat if you have any questions!
You can also order a managed dedicated server tailor made for backup solutions with 24TB of hard drive.
Please visit https://www.quexsolutions.com/data-security/ for more information.
Recommended Posts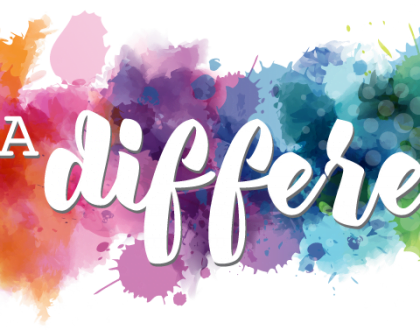 January 5, 2019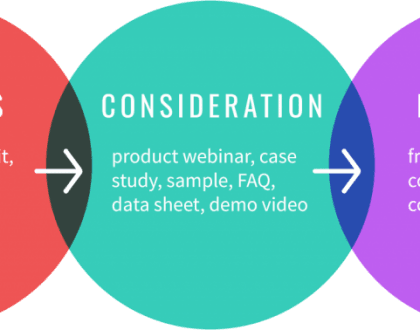 July 16, 2016