---
Why do you need managed hosting?
Nowadays, basically every business utilizes a website to engage with the existing customers and attract new consumers, and turn them into dedicated clients. According to a recent survey conducted by Clutch, more than 70% of small businesses worldwide have an official website.
Clearly, people know the value of creating an eye-catching website and see the value of creating attention-grabbing content. However, with so much effort invested in design and content creating, web hosting sometimes takes a backseat.
More often than not, business owners end up making a bad choice in the beginning, because they don't adequately evaluate their needs. In order to help you select the right hosting provider, let's see first, what happens to businesses that make the wrong hosting choice.
What Happens to Businesses That Make a Wrong Choice?
As a business owner, maximizing profit is probably at the top of your list of priorities. Although selecting the right provider doesn't seem like it would have a big impact on your bottom line – it actually will. For instance, here are just a few things that could happen if you make a mistake:
You could start losing revenue…
If you website goes down for a few days, your potential clients won't be able to read your posts or learn more about your service/products. Things are even worse if you own an eCommerce site, because you could lose out on revenue. For example, just few years ago, Amazon had a small 40-minute outage. In the end, that Outage ends up costing them whopping five million dollars.
Your search engine ranking could suffer…
Most companies have a clear content marketing strategy worked out before they even launch their website. This is not surprising, since, according to Content Marketing Institute, content marketing leaders have 7.8 more traffic than non-leaders. Plus, if your site keeps going down, your ranking will probably be affected.
Security breaches could start happening…
Last but not least, one of main reasons you should be careful about your hosting provider is your safety. Most small business owners don't think that they are in danger from cyber-attacks, but think again. As Inc. reports, around 50% of all cyber-attacks target small businesses. An experienced hosting provider will back your data up and make it easy to restore your data in case an attack occurs at any point.
Why Should You Choose a Managed Hosting Provider?
All of this brings us to the main point of our discussion – why exactly should you opt for a managed hosting provider? First, we should explain what managed hosting even is.
You see, with managed hosting, you'll have access to the servers, but you won't have to bother with setting up and maintaining the systems, managing the hardware, monitoring your server and keeping it up dated and secure at all times.
That's the simplest way of explaining it.
Our Managed Hosting services offer two distinct suite of services.
Our State of Art Monitoring system
Our state of art monitoring system. All Managed Servers are monitored 24*7 – 365 days by us. As soon as a problem is detected on your server our technicians are alerted so they can login and start diagnosing and fixing the problem. Every server and associated services are checked in intervals of 5 minutes and the status is reported back to our monitoring systems which enables to see a detailed information about your server without the need to login.
Secure Server Hardening Service
Our Secure Server Hardening service is offered with all our managed servers and comes with an array of services and tools to ensure maximum security and protection for your server and websites. With online threats and attacks becoming increasingly common, we do not cut corners when it comes to the security of your server.
Now that you know what managed hosting is, we should take a look at a couple of clear reasons why you should go with a managed hosting provider:
You're not a technical person
You're running a business, so you probably don't know every single technical aspect of hosting or simple don't want to be bothered about it. By picking the right hosting provider, you'll not have to worry about the technical tid bits.
You want lightning-fast servers!
If you care about your customers – and who doesn't – you surely want to have a quick and responsive website at all times. We, run only the best enterprise-grade hardware in the hosting industry and the best performing software stack to power your sites.
You want to have 24/7 tech support!
By leaving all of the technical details to the experts, you'll be able to focus on a number of different aspects of your business. We have experienced support staff, that's available 24/7/365. And if you ever come across a problem, they will be able to answer your questions instantly.
The Bottom Line
There are many hosting services out there, and making the right choice can be hard. But you have to be aware that this is crucial for your business. Therefore, do your homework and chose your managed hosting provider carefully.
Recommended Posts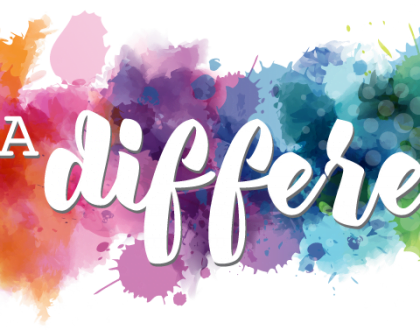 January 5, 2019

March 5, 2018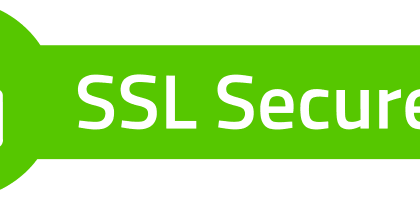 December 15, 2017